FREE SHIPPING ON ORDERS OF $50 OR MORE!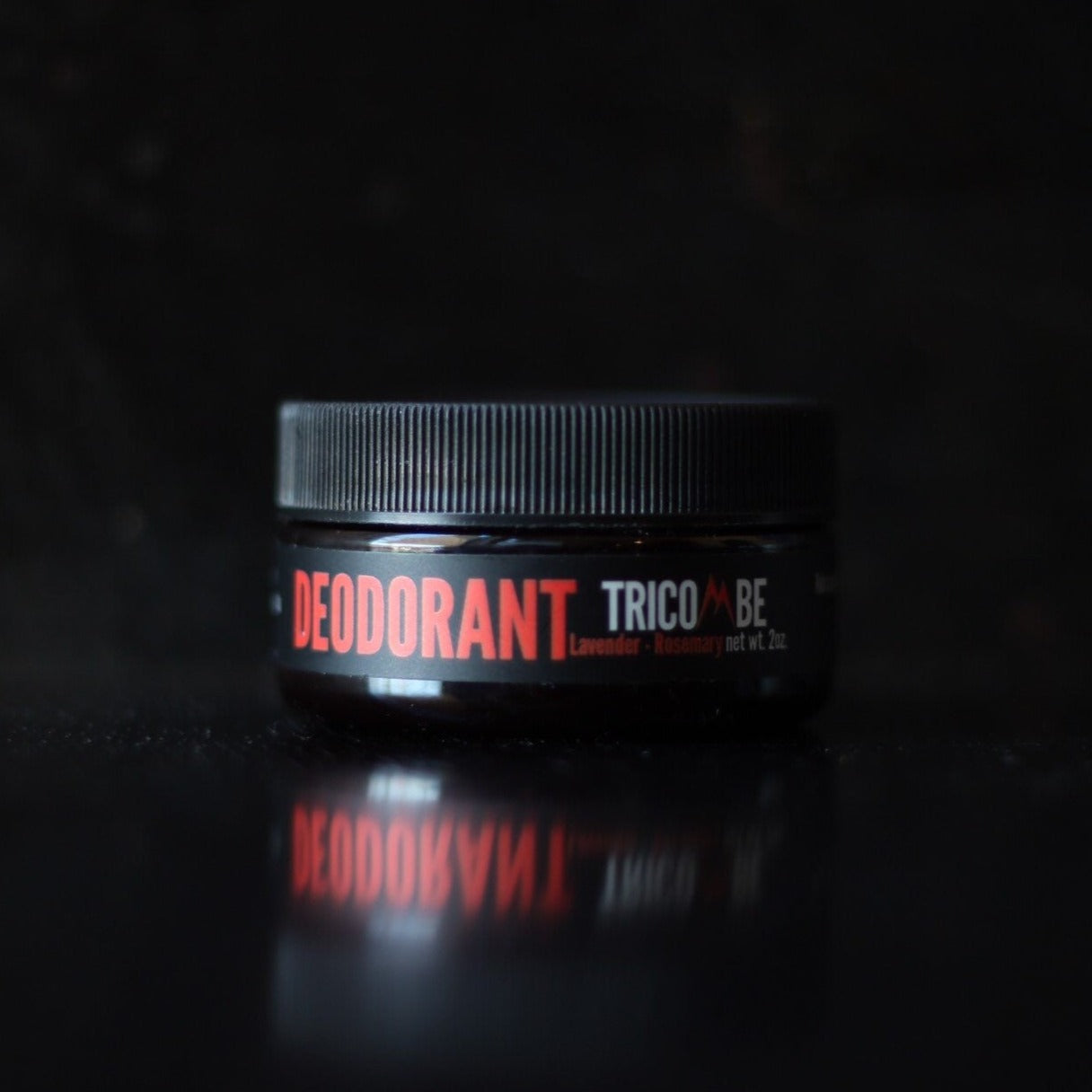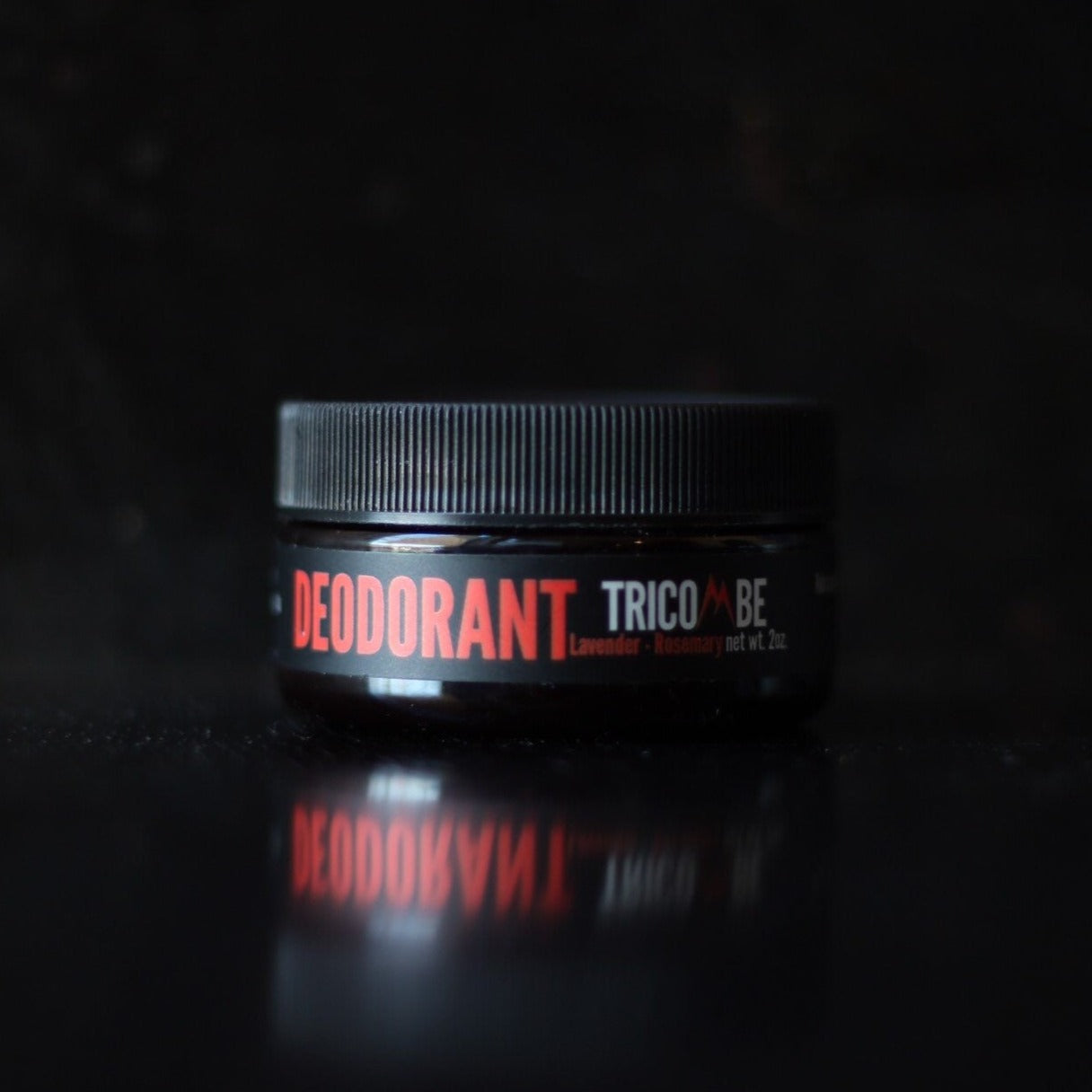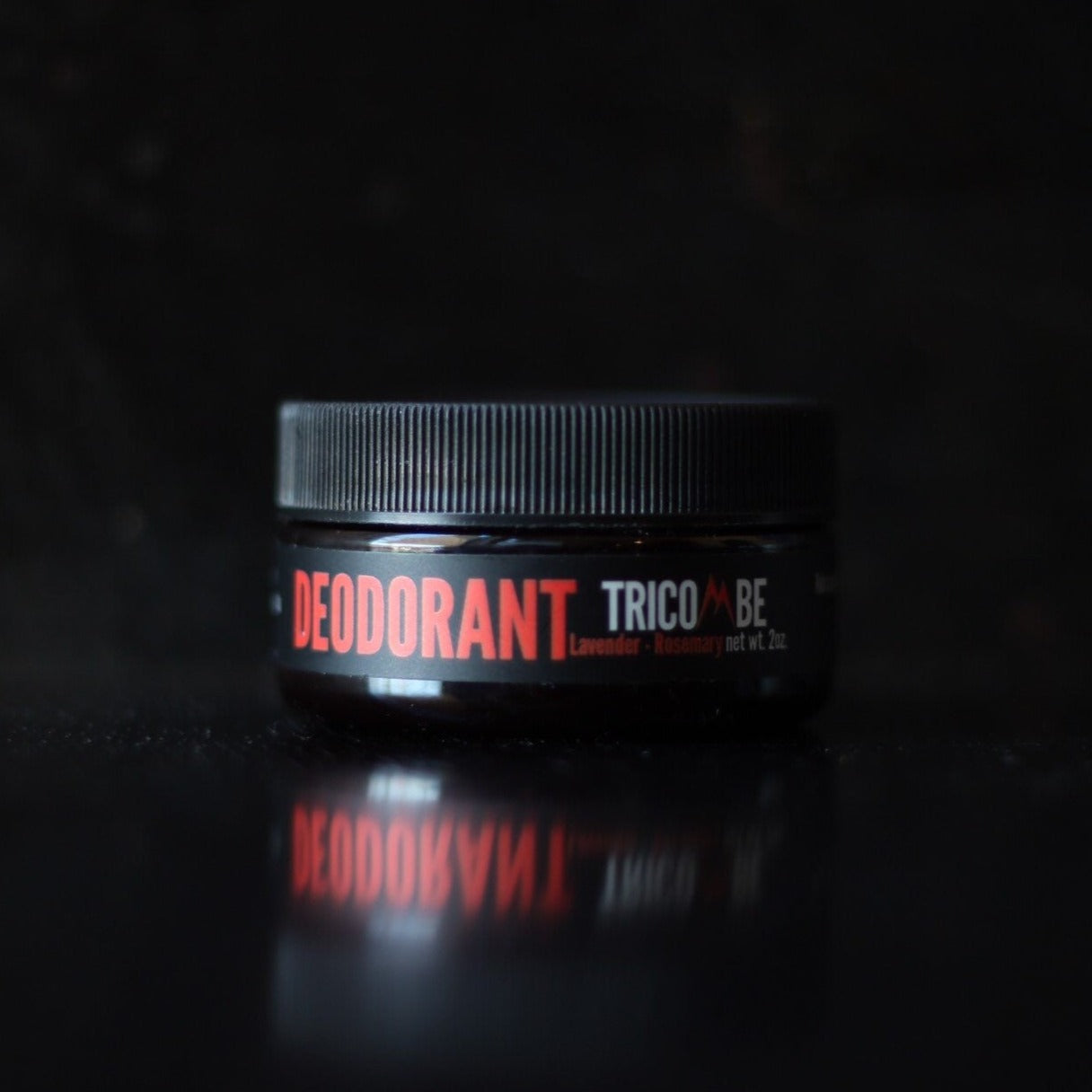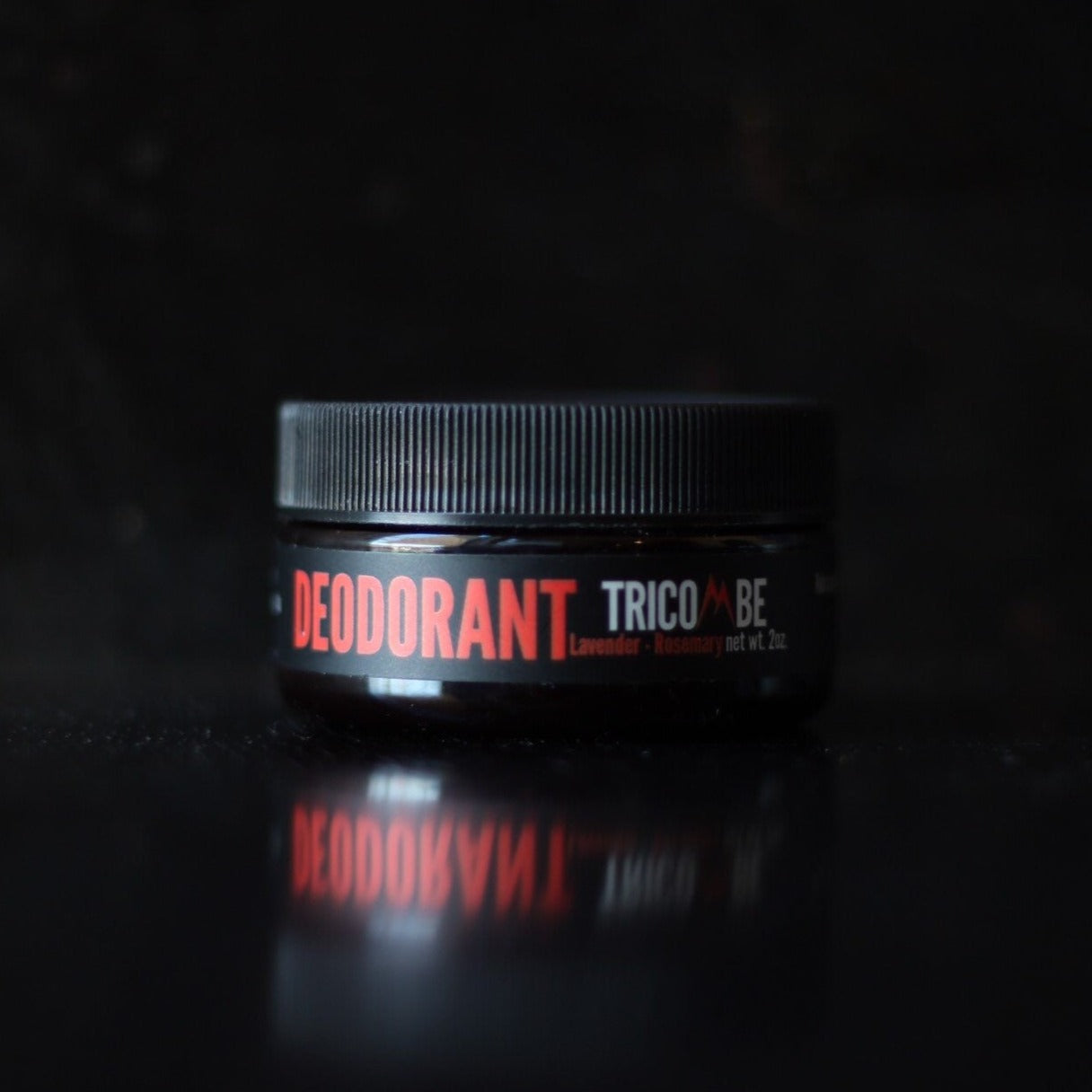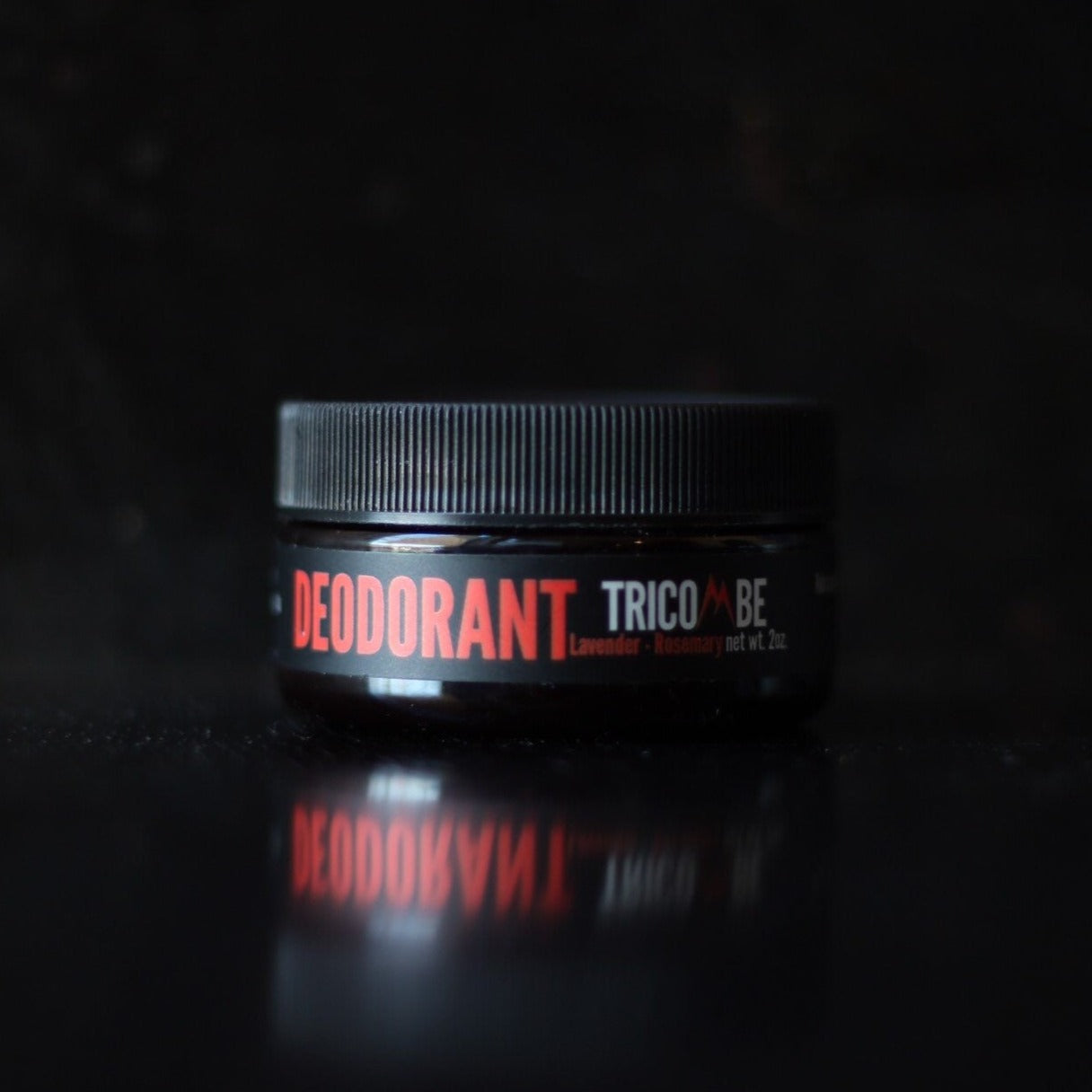 Natural Charcoal Deodorant: Lavender-Rosemary
We created our activated charcoal deodorant for texture, performance and longevity. The lavender rosemary scent is unisex and smells great on both men and women! Activated charcoal adds additional absorption of odor. It's also a more gentle formula - We intentionally lowered the amount of baking soda to make our deodorant less irritating.
Note: - Use a pea sized amount and rub it in well. A little goes a long way. - Apply as necessary. Don't sweat your sweat! - Since it is a natural product, color & texture can sometimes vary. Don't worry! That's normal and ok! - Use caution with whites. Over application has the potential to cause discoloration.
Ingredients: Shea Butter, Lanolin, Coconut Oil, Activated Charcoal, Rosemary Essential Oil, Lavender Essential Oil, Mandarin Essential Oil