FREE SHIPPING ON ORDERS OF $50 OR MORE!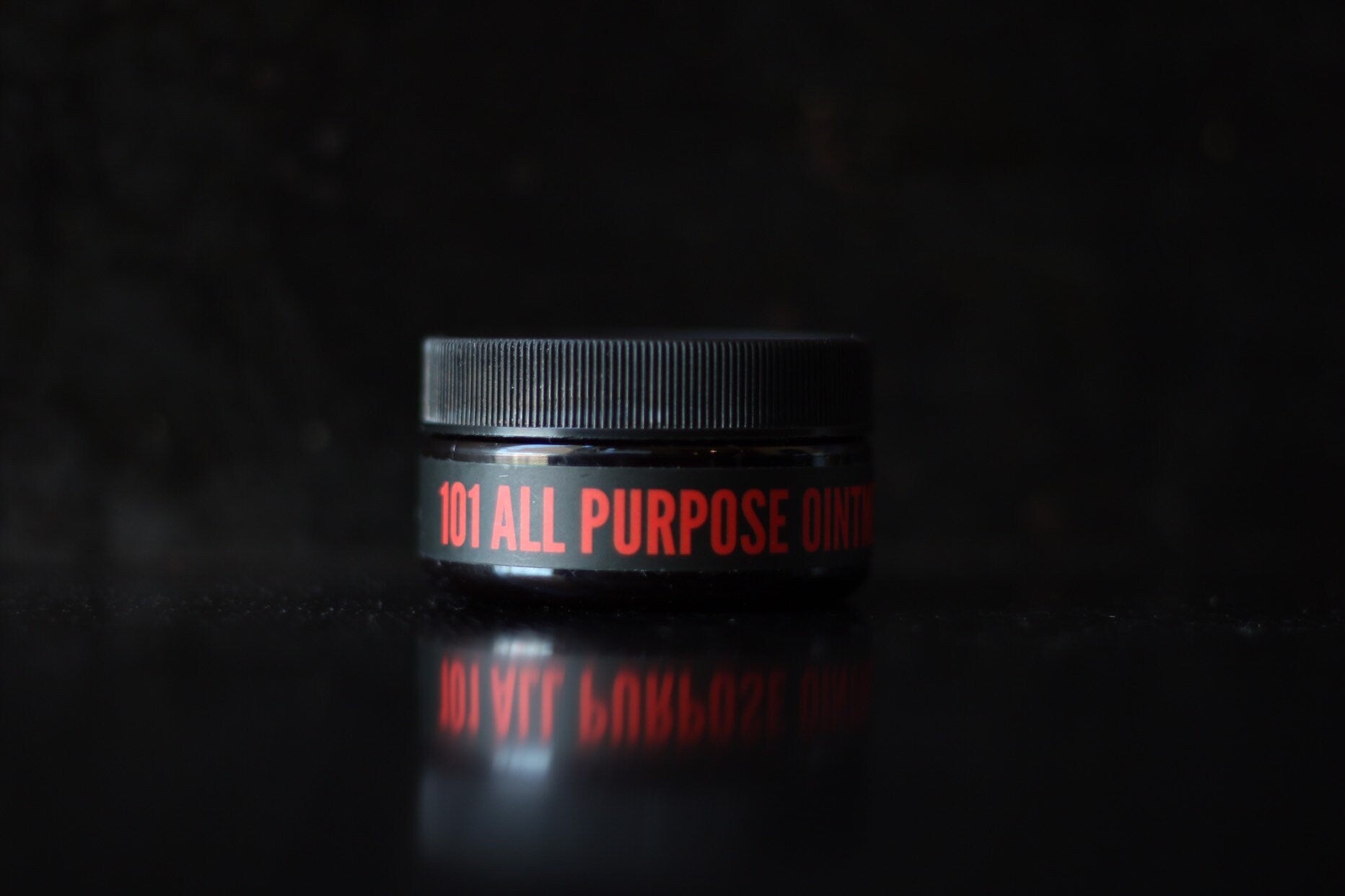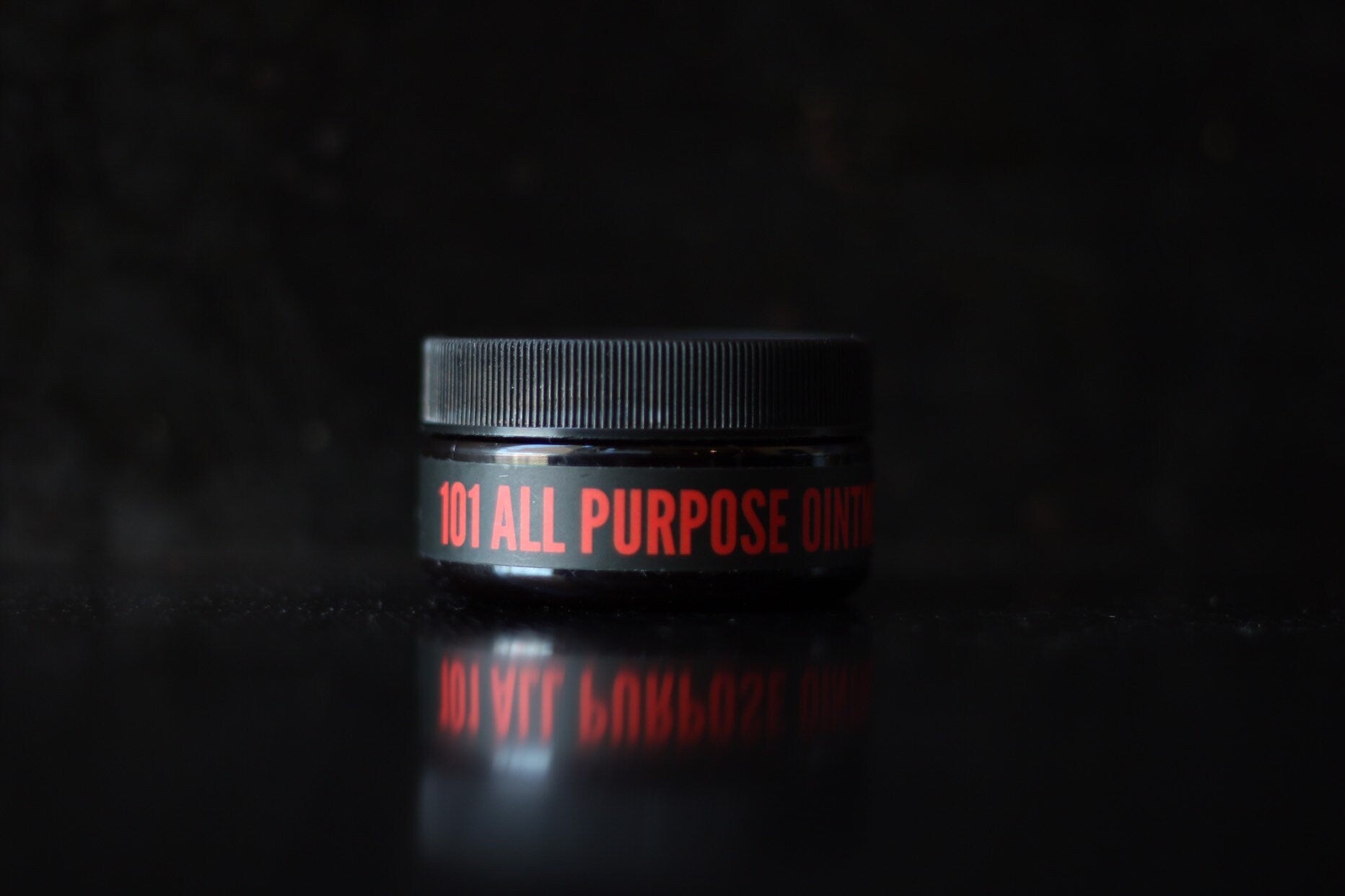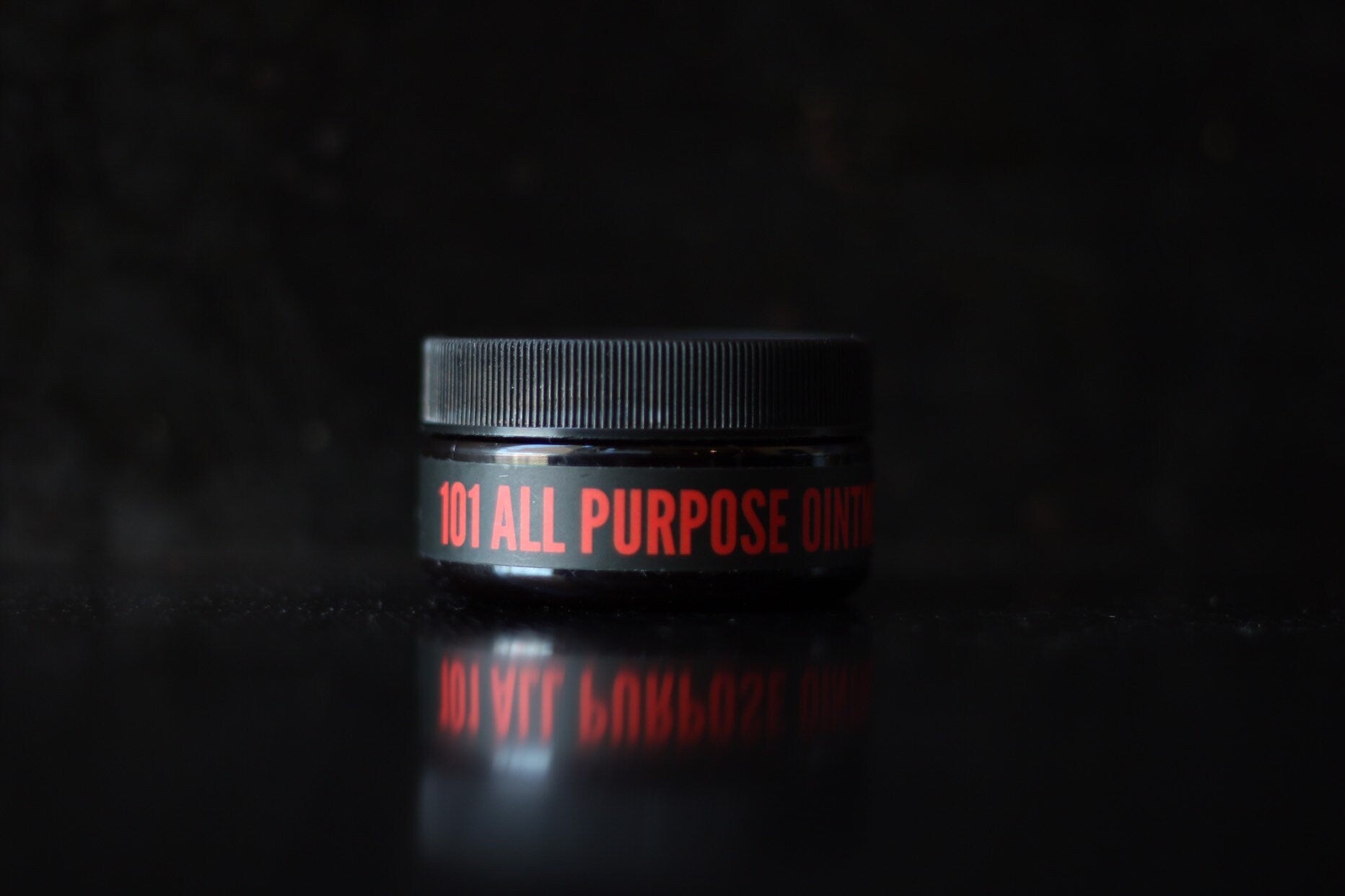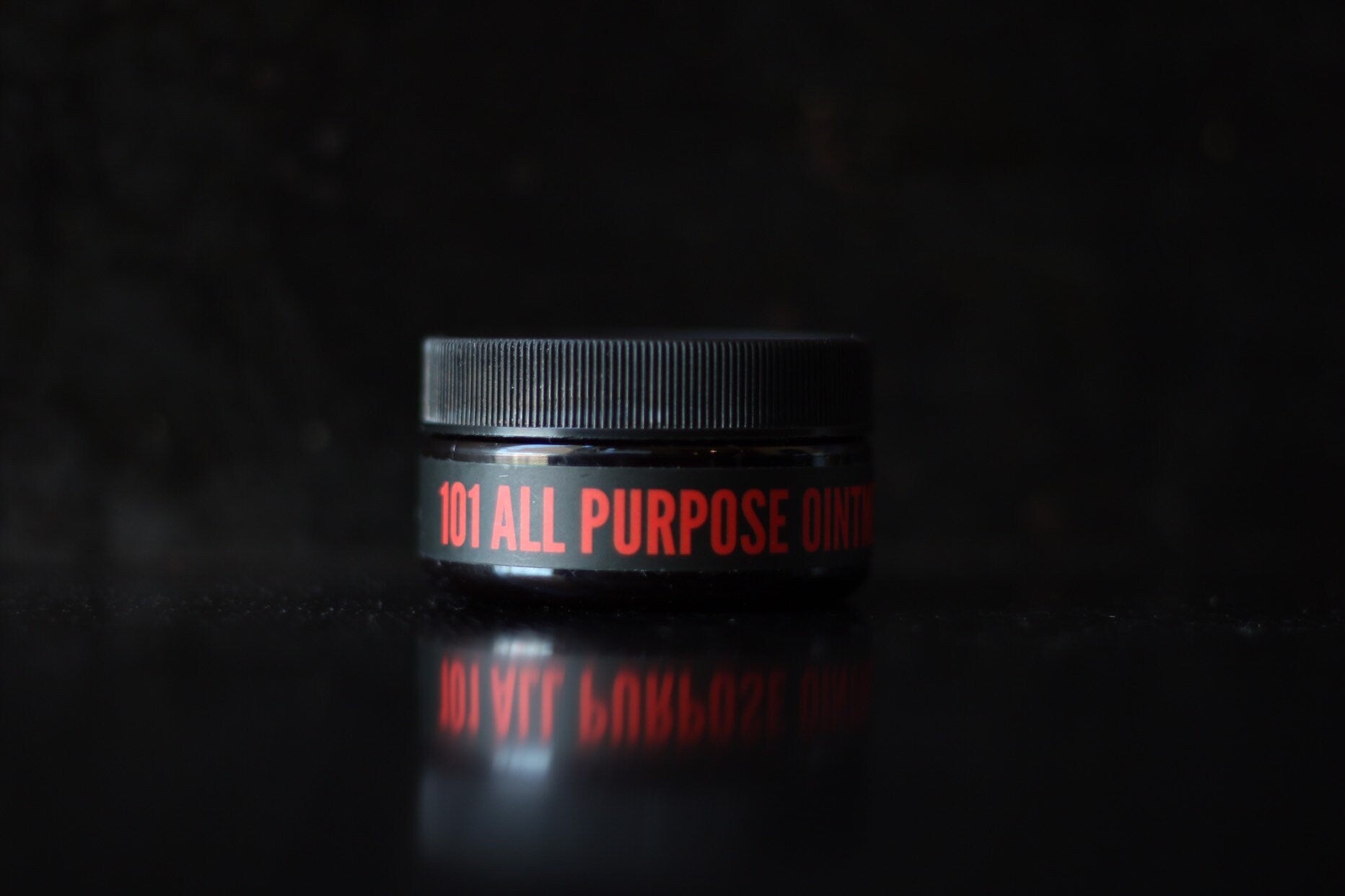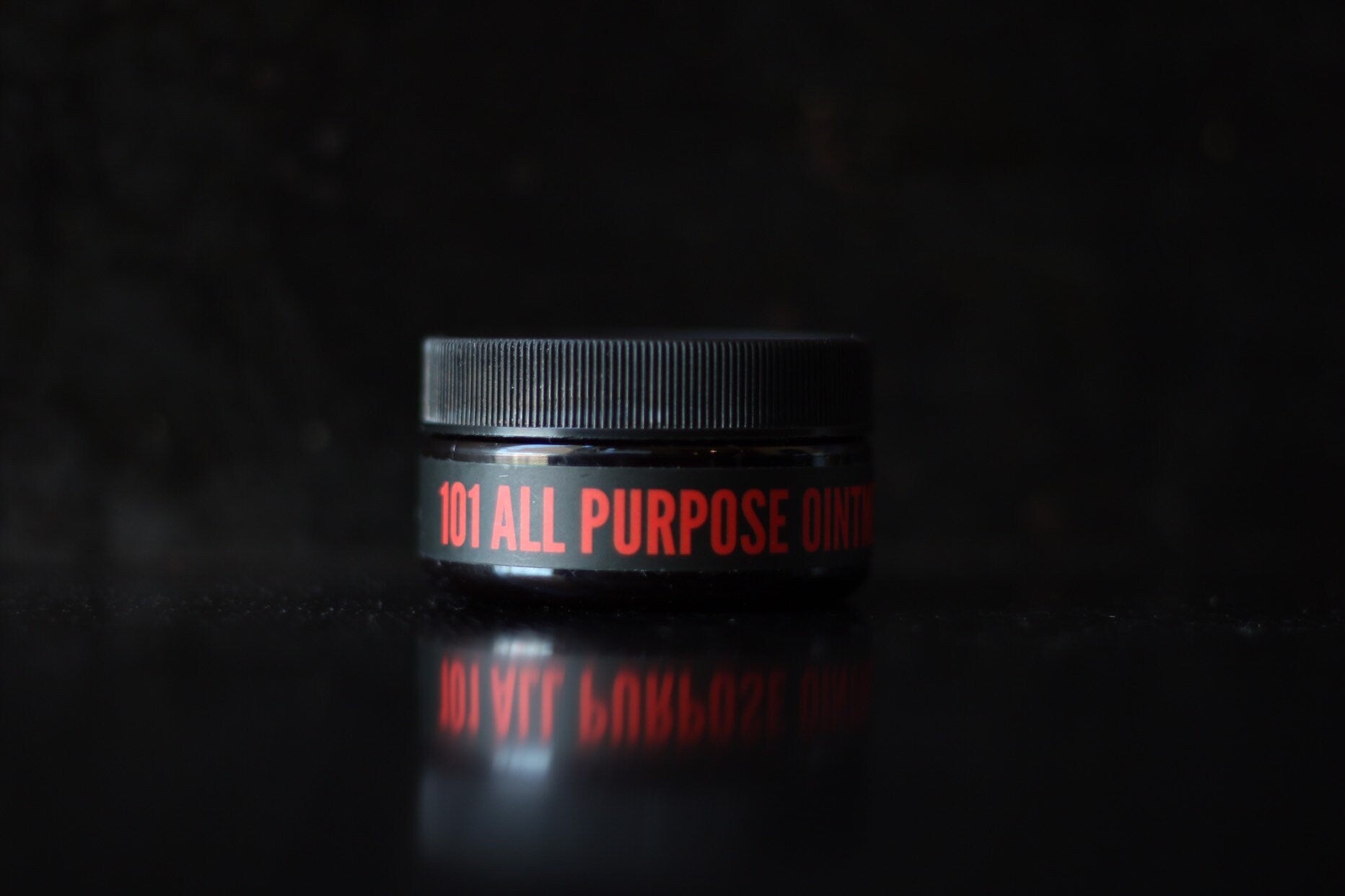 Tricombe 101 All Purpose Ointment
Dry, cracked and damaged skin has met its match! This is a gloriously dense, multipurpose ointment and was designed to be used as a spot treatment anywhere. It's perfect for split and cracked skin on your hands and feet, severely chapped lips, dry patches on skin etc...
Lanolin holds 200% of its weight in moisture and is super close to our own skins natural lipids, so it's ultra hydrating and REALLY sinks into the skin. Sheep naturally produce lanolin which helps waterproof their wool, that means that for us it provides an awesome protective barrier against wetness and friction. We've also included zinc oxide for its soothing, anti-inflammatory properties and peppermint essential oil for a slight cooling effect. The ingredient list is as uncomplicated as it gets. Simple and effective, we love that.
2 ounces
Ingredients: lanolin, zinc oxide, peppermint essential oil