FREE SHIPPING ON ORDERS OF $50 OR MORE!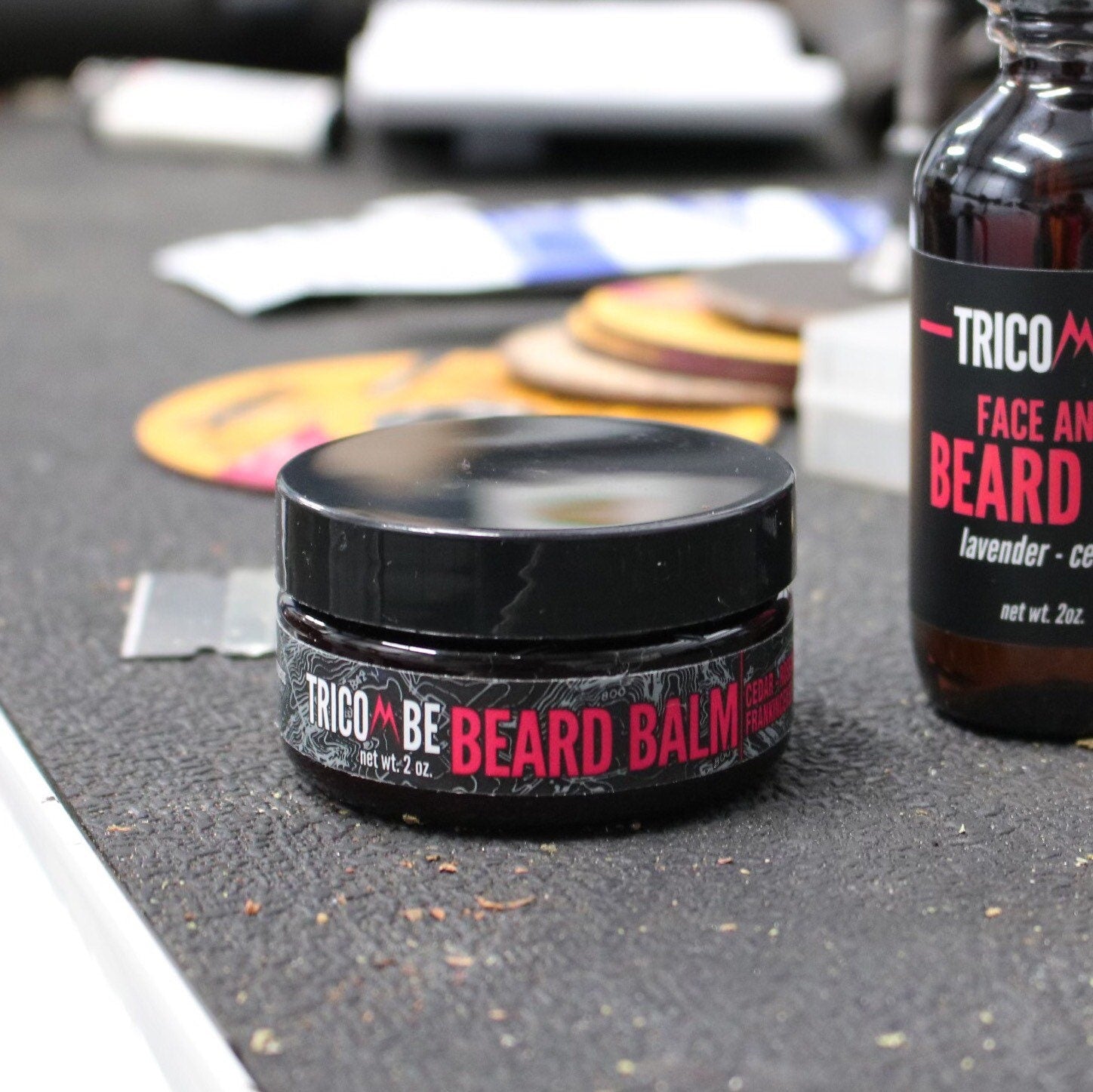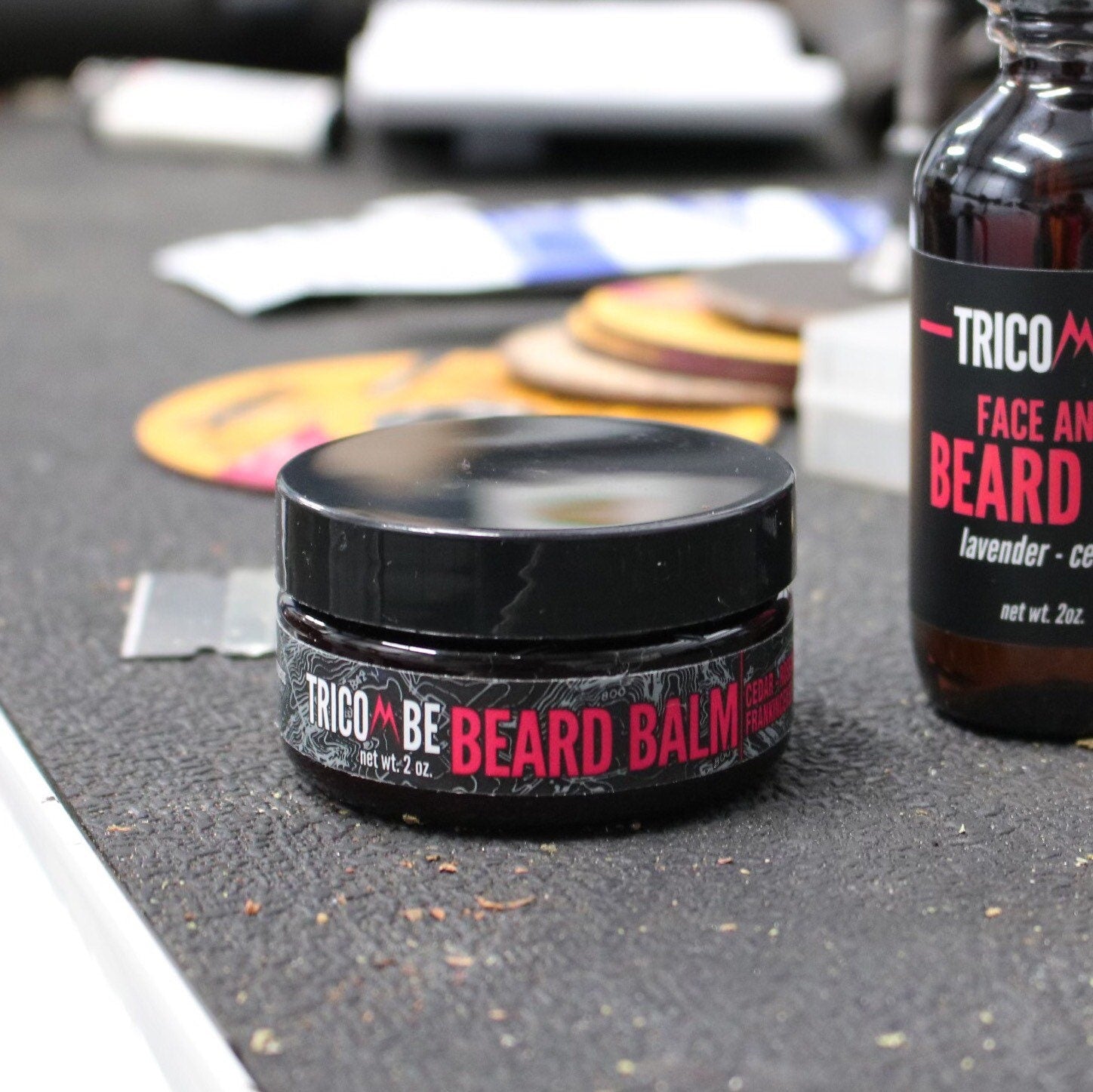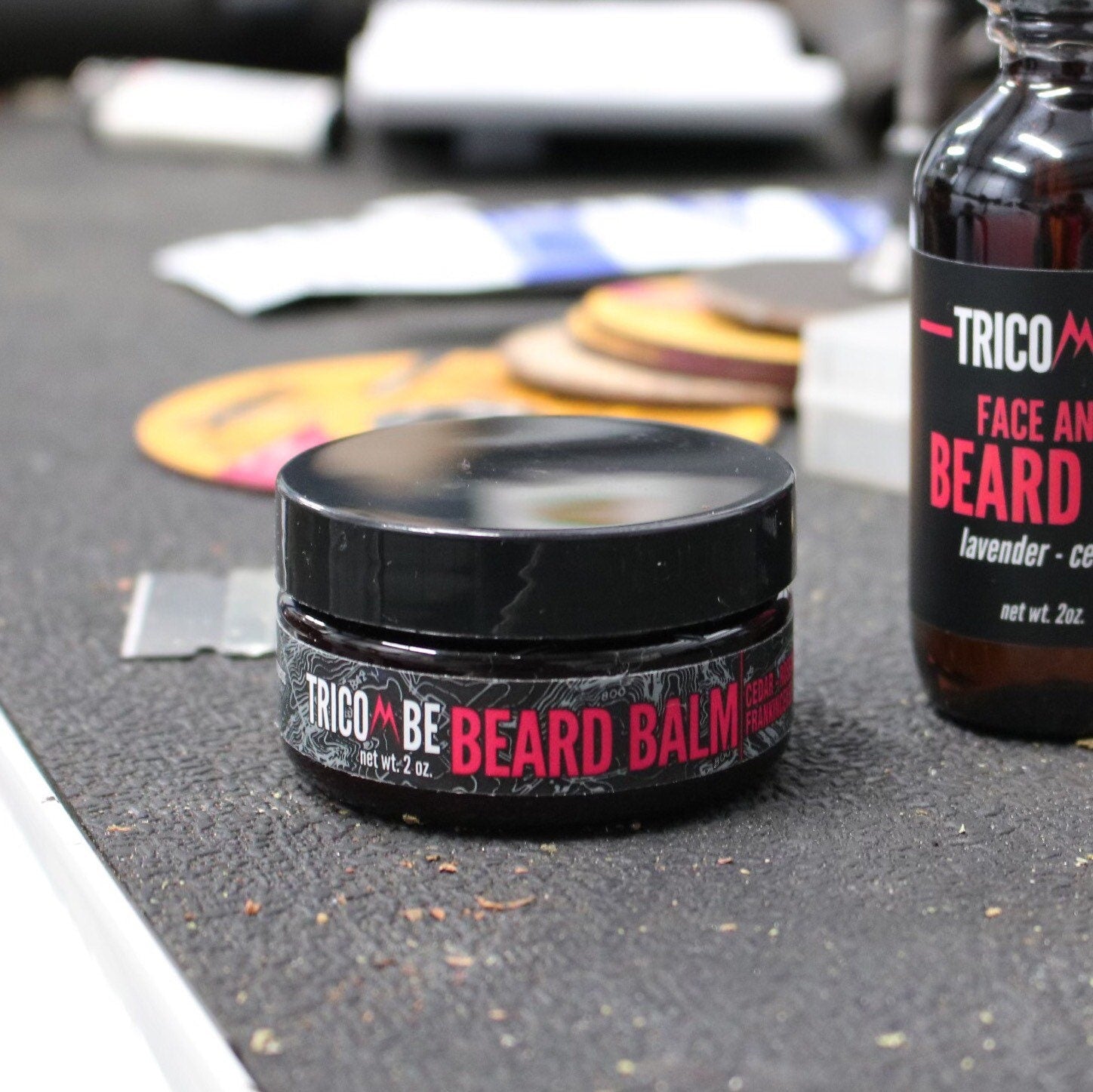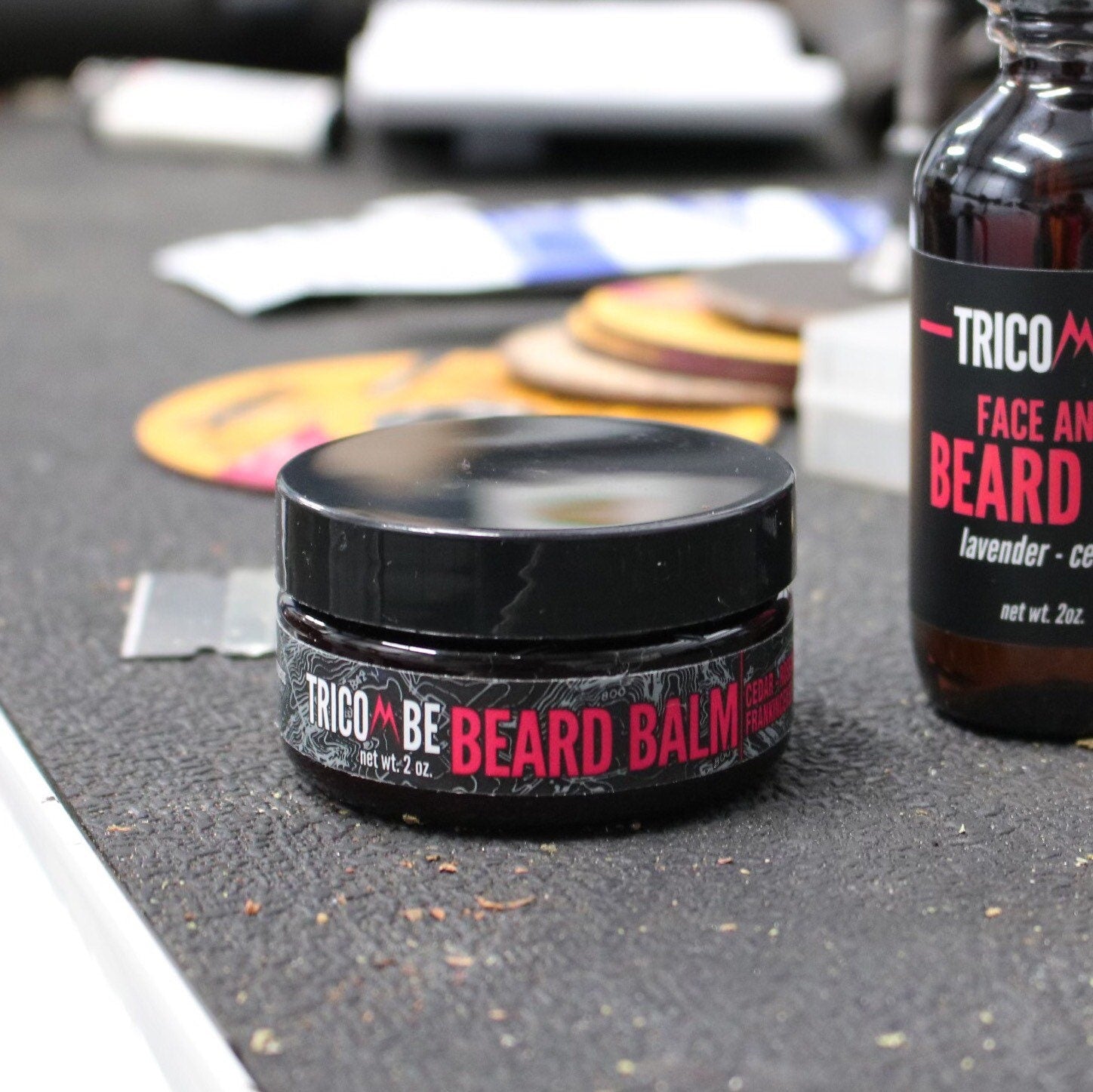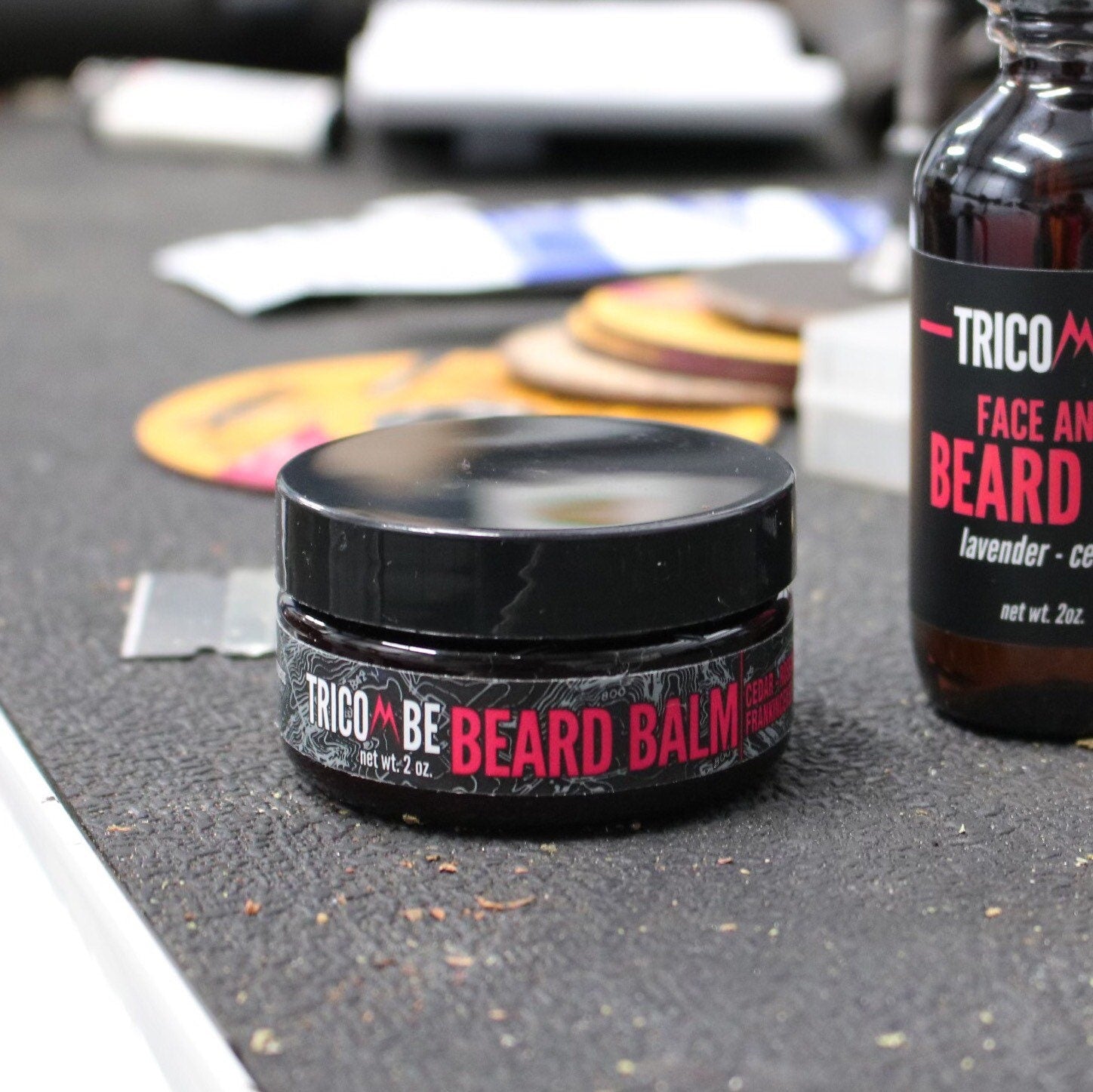 Men's Beard & Hair Styling Balm, 2oz.
To compliment our moisturizing beard oil we made this styling balm for your beard and hair. It's made with lanolin, kokum butter, bees wax, and kukui nut oil for natural hold and softness. A energizing, woodsy scent: Rosemary, Cedar, Frankincense and Orange essential oils.