FREE SHIPPING ON ORDERS OF $50 OR MORE!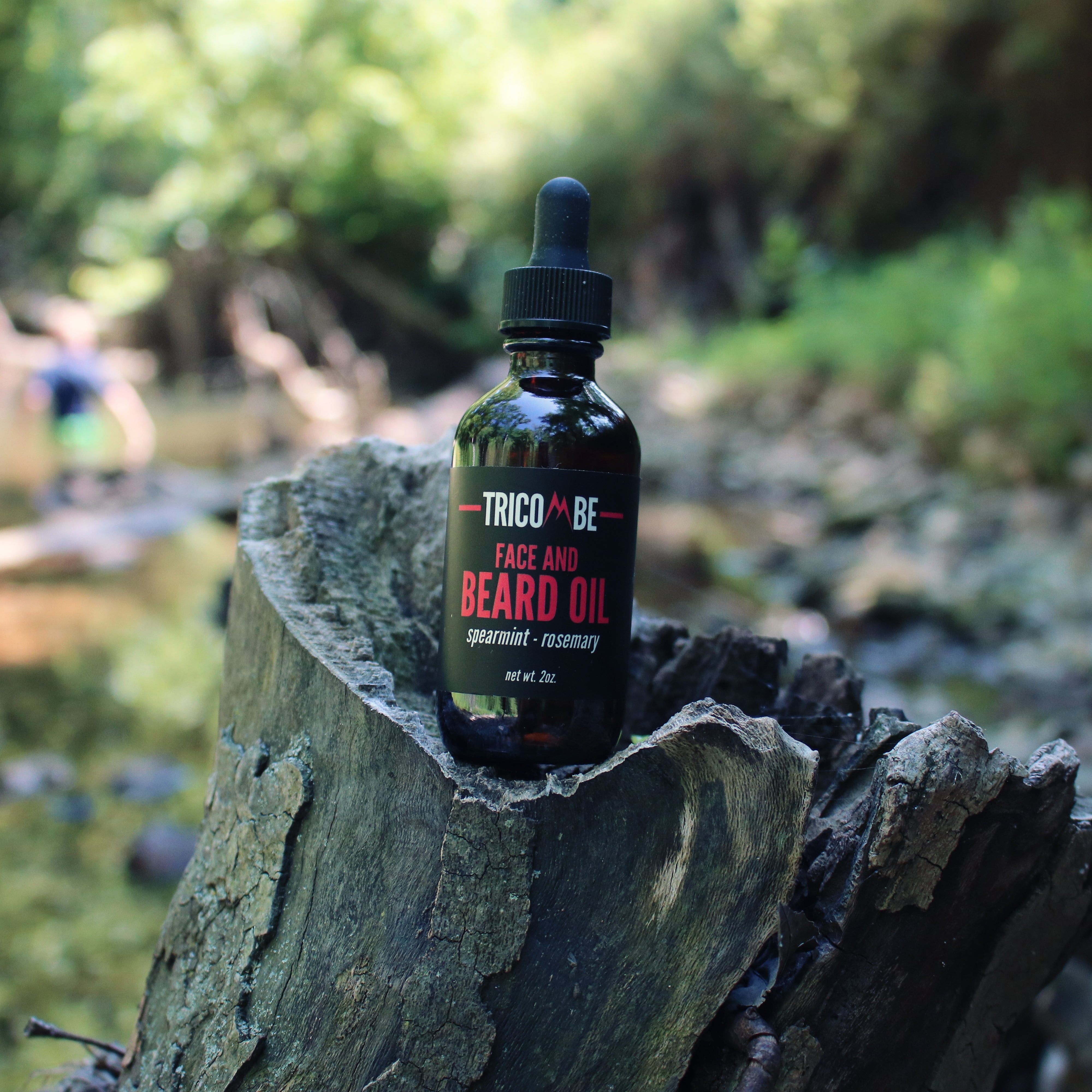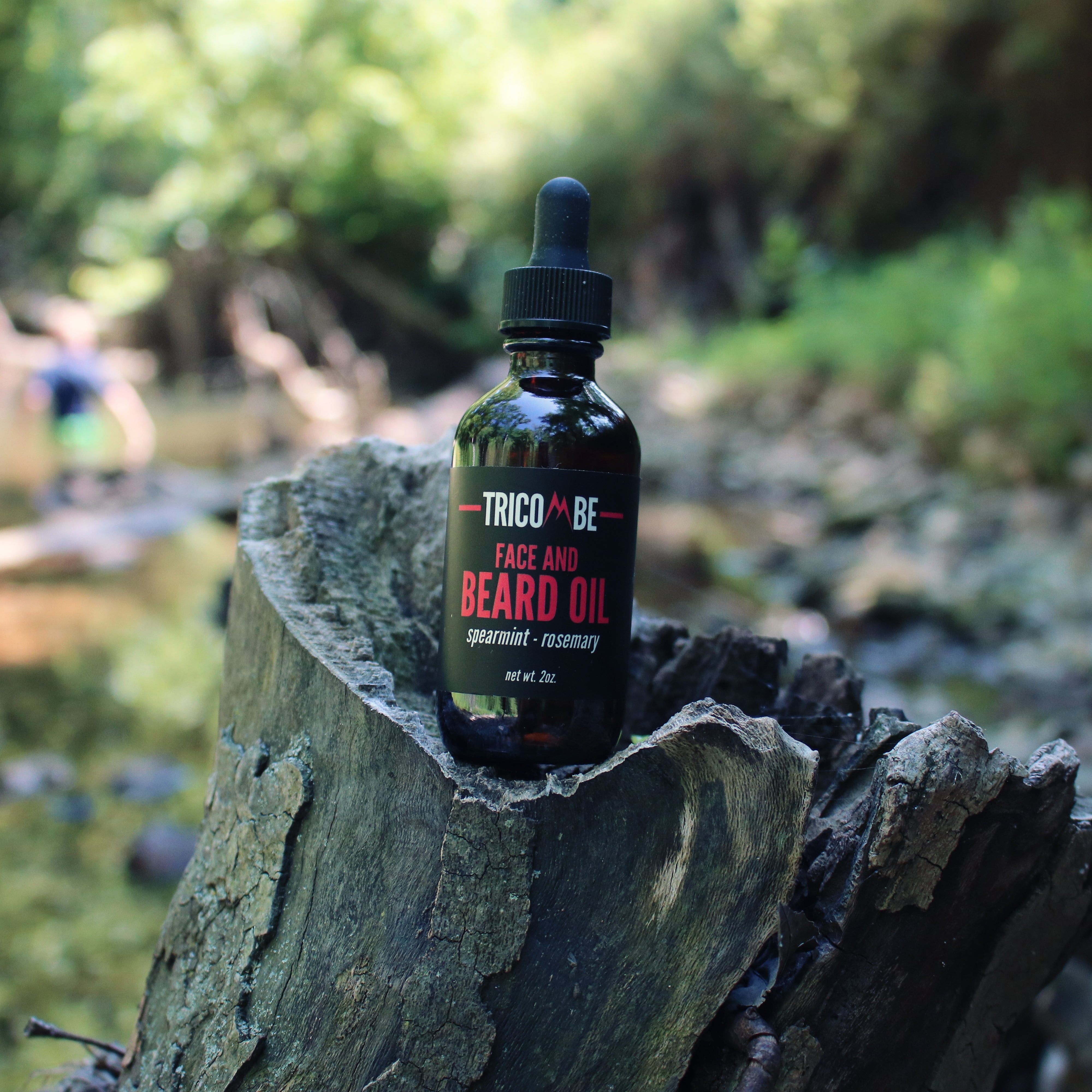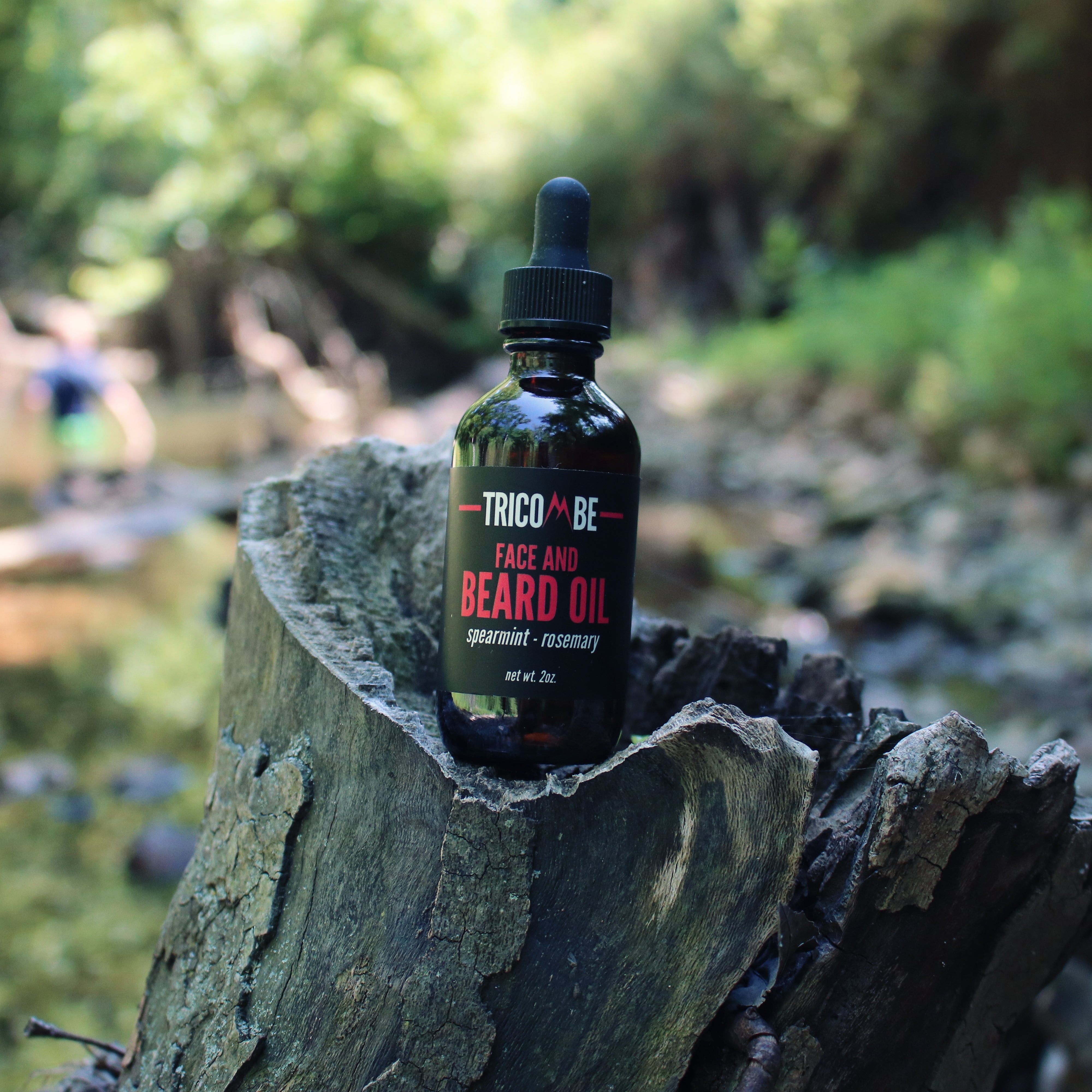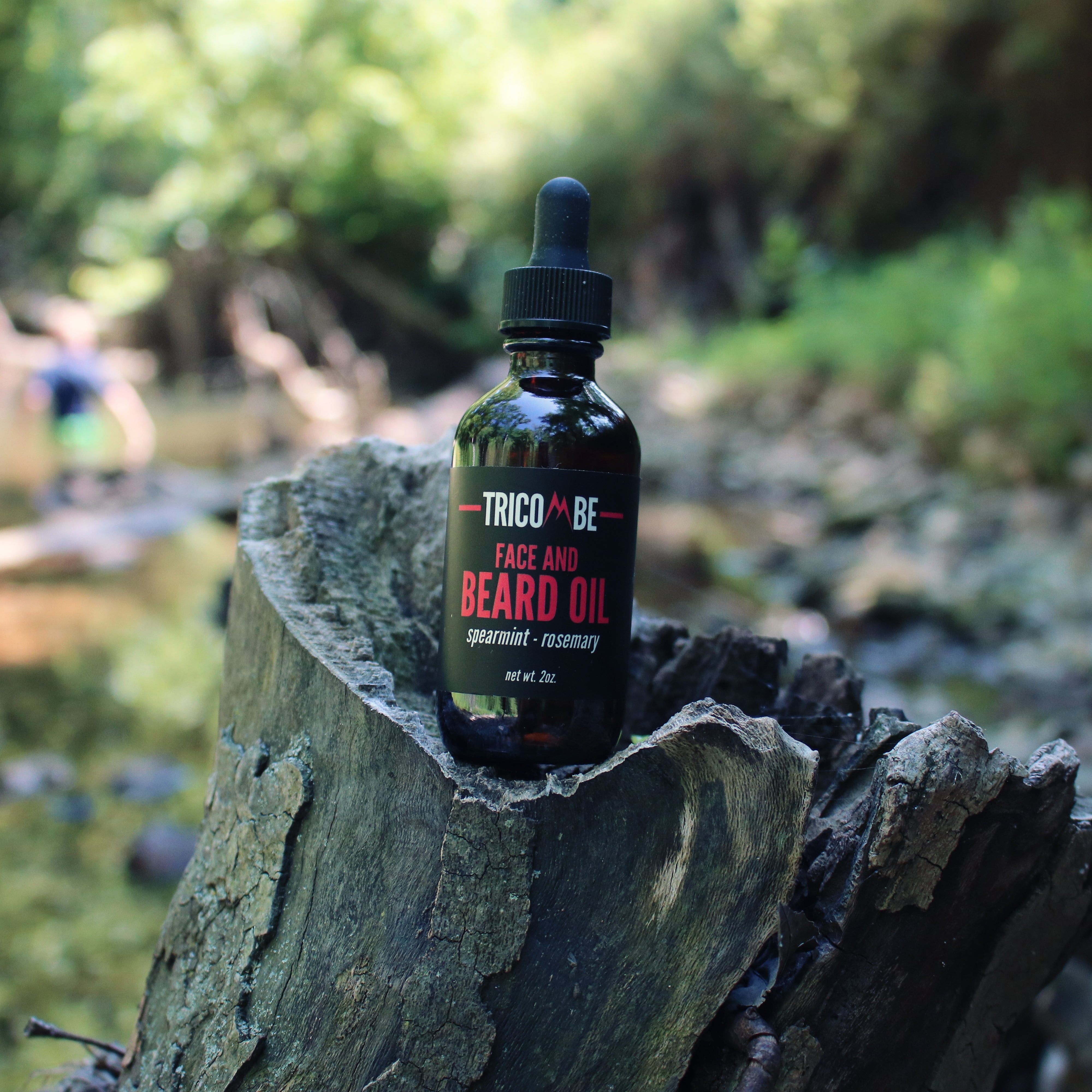 Face and Beard Oil: Spearmint-Rosemary
Perfect for maintaining healthy facial hair, our Face and Beard Oil utilizes nourishing kukui nut and jojoba oil to help retain moisture, while spearmint and rosemary essential oils give an invigorating scent. Its rich and softening formula is just what you need to keep your face and beard looking their best. Rich in antioxidant-packed oils and acids, this nourishing blend will help lock in moisture and maintain skin and hair health.
2 ounces
Ingredients: Kukui Nut Oil, Jojoba Oil, Spearmint Essential Oil, Rosemary Essential Oil