FREE SHIPPING ON ORDERS OF $50 OR MORE!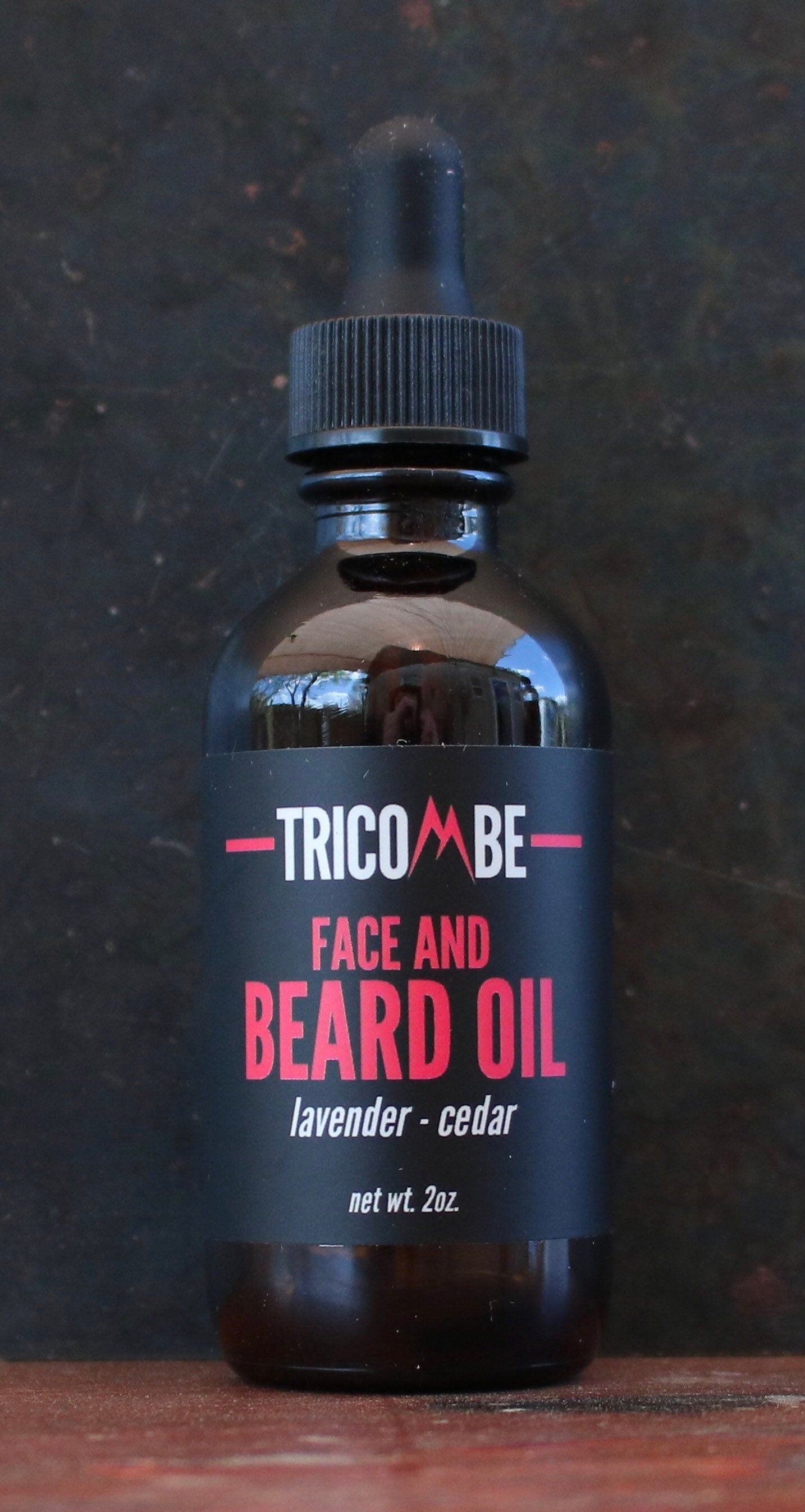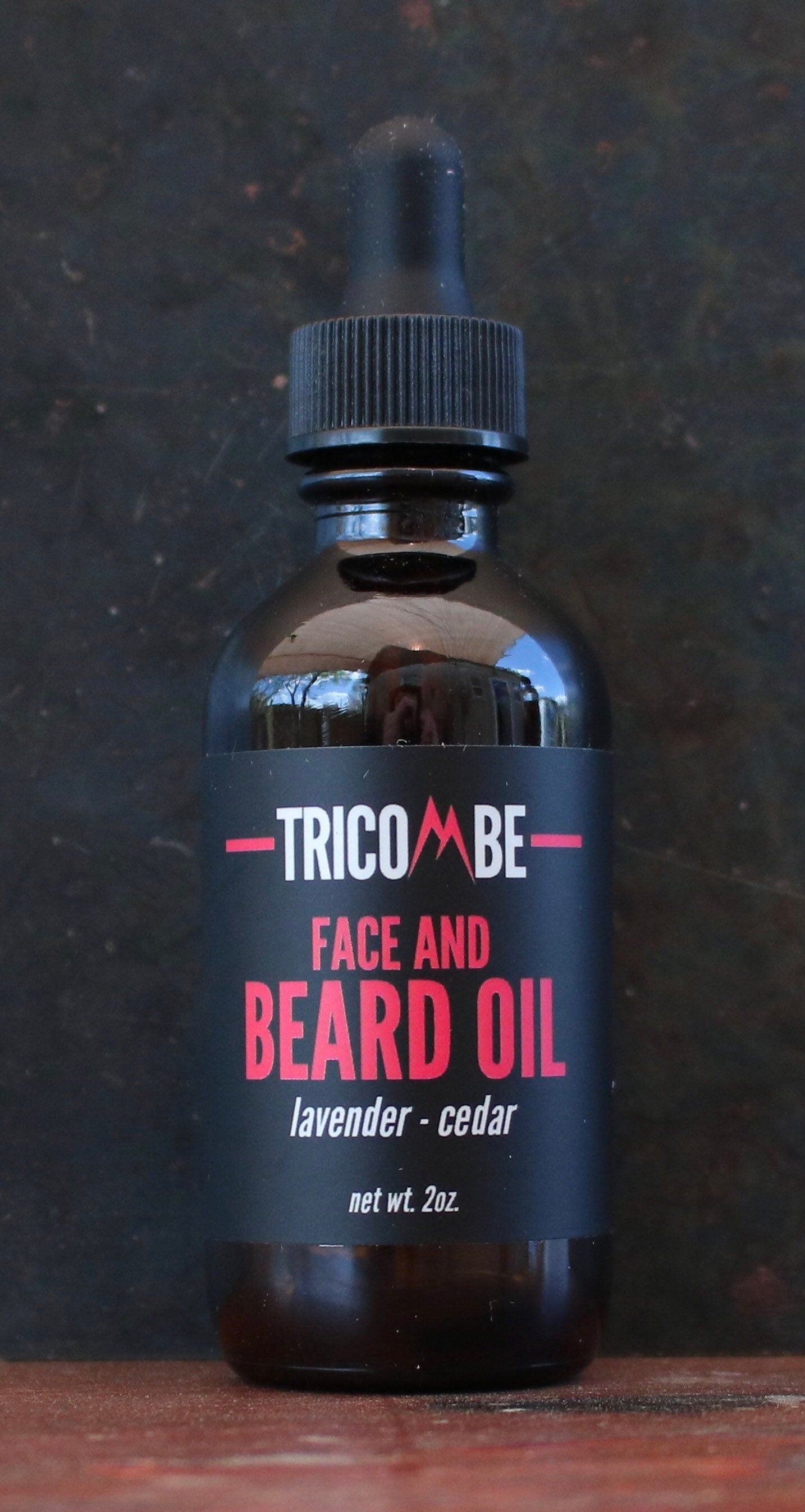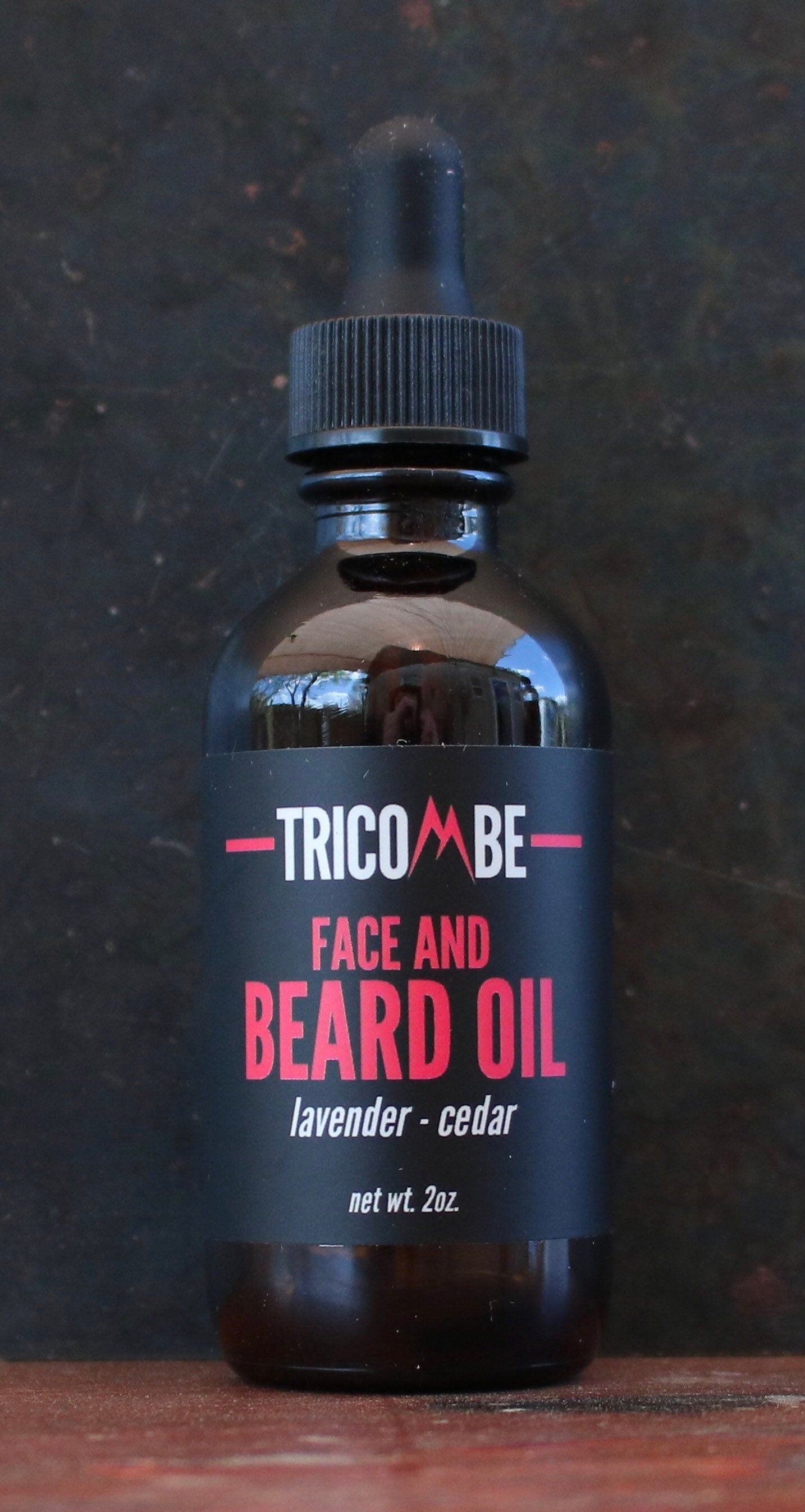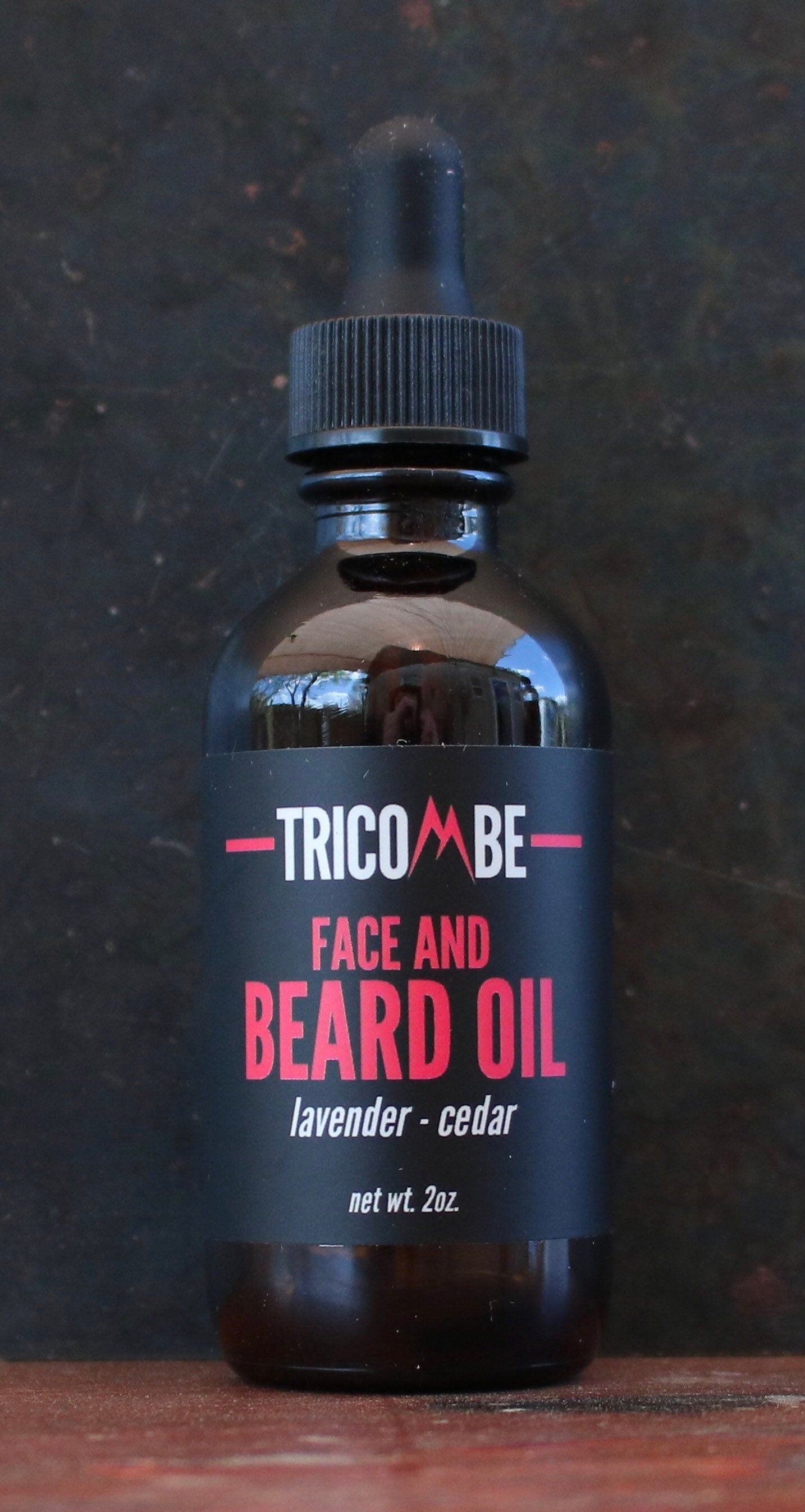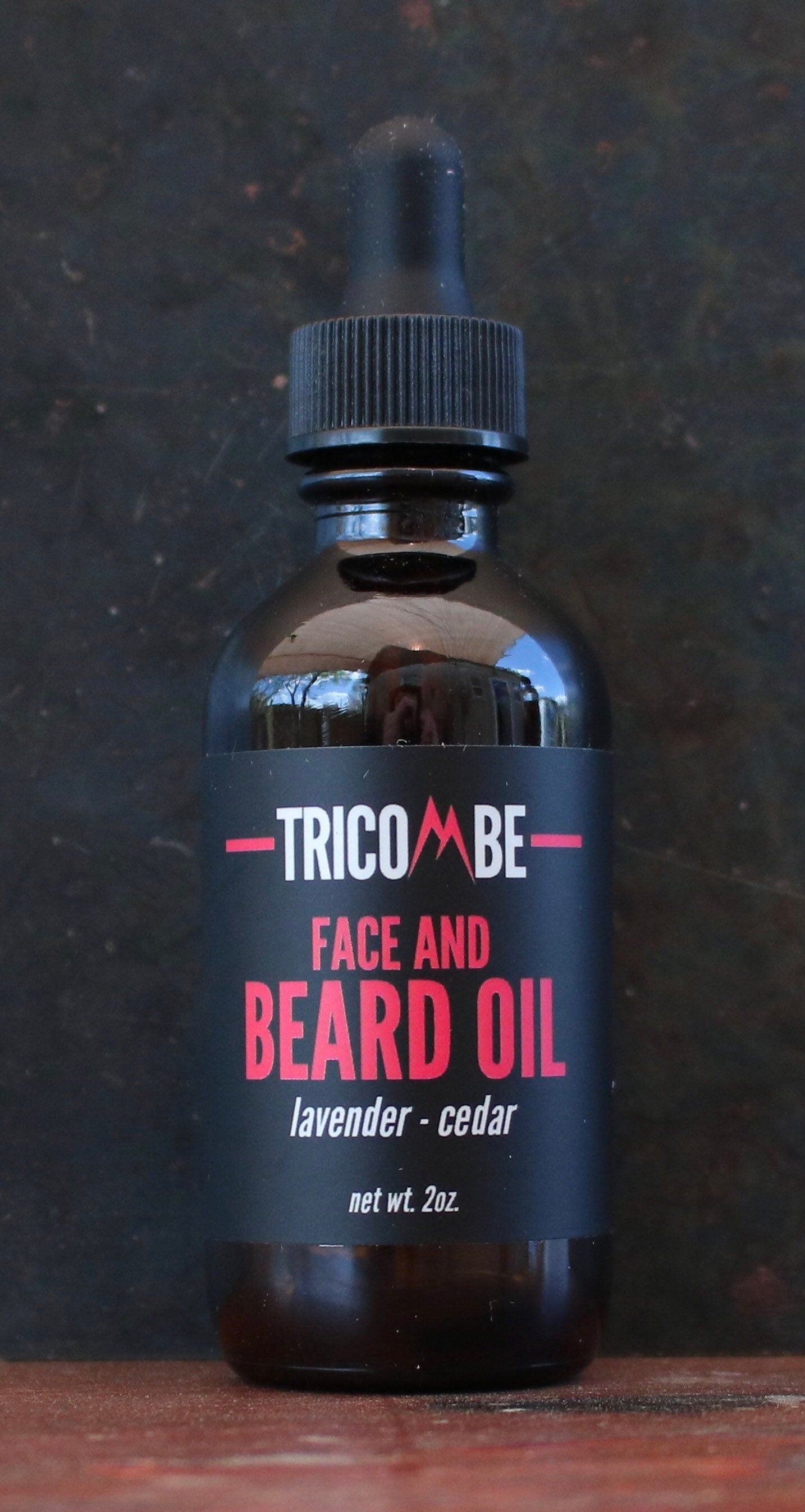 Face and Beard Oil: Lavender-Cedar
Tricombe Face and Beard oil keeps facial hair and skin hydrated, soft and nourished. It's unique blend of kukui nut, jojoba, lavender and cedar essential oils creates a woodsy and masculine scent and provides long-term softness and moisture.
2 ounces
Ingredients: Kukui Nut Oil, Jojoba Oil, Lavender Essential Oil, Cedar Essential Oil